TinyDeal celebrates the collaboration with freaktab.com and gives away 5 gadgets give away to the forum members! These gadgets are tailored to the needs of you so there is something for everyone.
Prizes are randomly selected to the winners. Unfortunately you can not give preference so on.
Need more information about the product? Then simply click on the spot to go to the shop with extensive explanation!
Below you can see what prizes you can possibly win:
1.MXQ S805 TV BOX
This MXQ TV Box supports XBMC, DLNA and Miracast. Nice and soft appearance and splendid features.
http://www.tinydeal.com/tronfy-s805-px2jutl-p-137496.html
2.XIAOMI POWER BANK
You can use this Power Bank whopping 10400mAh your phone up to 4 to 5 times charge! With a very high build quality and beautiful design, this is a must-have for every Smartphone user.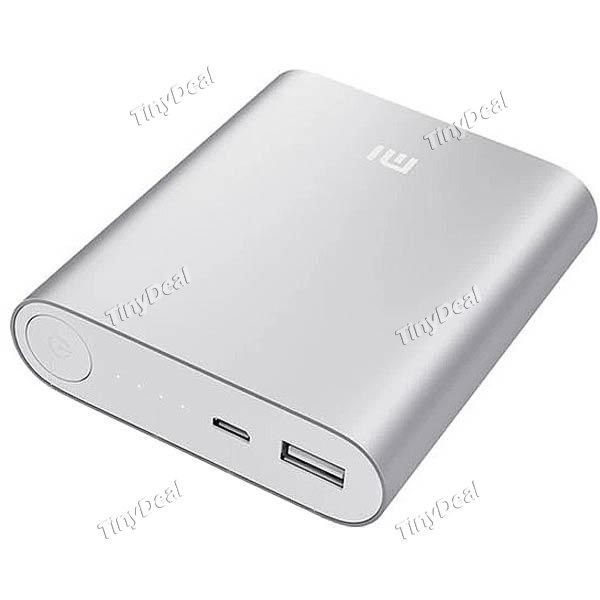 3. AXGIO 6 PORT CHARGER
6 charging ports together stay on one stable, portable adapter. No more worrying about low battery.
4. 2X GOOGLE CARDBOARD
Imagine yourself in a virtual world with this Google Cardboard. We give them as much as 2 pieces away!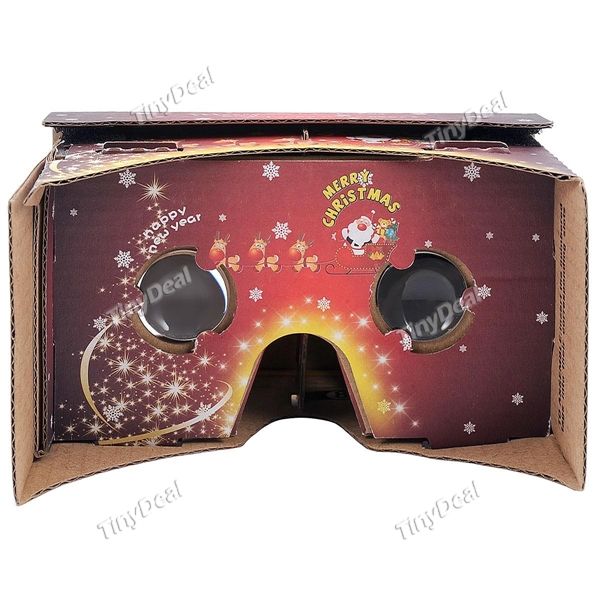 How to participate in this promotion?
-Post a comment in the Freaktab thread
-Prizes are randomly selected by TinyDeal
-You will automatically receive notification if you have won something
On Saturday 15 November the winner will be announced by us.
We will contact you at yourself, you do this send us a PM!
Good luck!
Rules:
- Max. 1 Prize per person.
- Beloved to send any PM regarding this action!
- Right at stations on two or more identical IP addresses excluded from participation.
You can visit the freaktab thread
HERE